JENNIFER JENKINS
President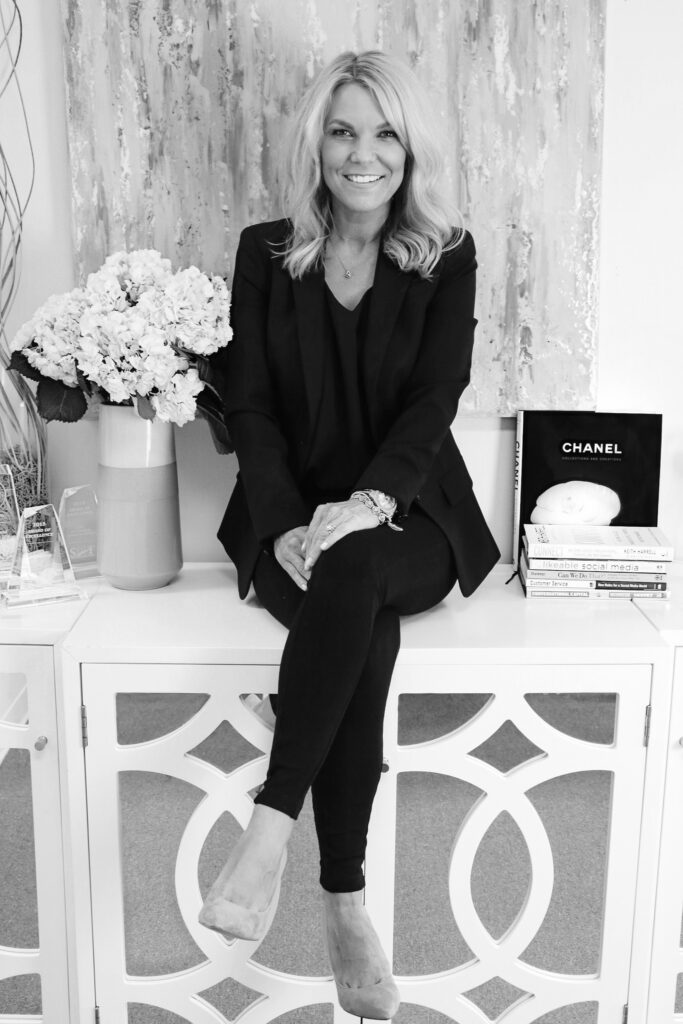 Jennifer Jenkins is a public relations strategist, entrepreneur, and a huge fan of Dolly Parton. A small-town girl from Alabama, she believes the power of storytelling is what grows brands.
In May 2010, Jennifer made a bold move to leave the hustle of the big agency world to create a life and career she loved. A wife and mom of three, she launched JJPR to balance her passion for helping others communicate and her love of family. She also wanted to create a company that provided a compassionate workplace, was deeply tied to the community, and connected strongly with clients.
Since that time, JJPR has grown from an upstart, solo public relations firm with one client to a team of nine serving dozens of clients. JJPR ranked as one of the top three PR firms in the state by Business Alabama last year, and the agency's client roster includes Alabama State Port Authority, AM/NS Calvert, BASF Corporation, Baldwin County Economic Development Alliance, Children's of Alabama, Cirque du Soleil, City of Gulf Shores, Elisabeth Hays Creative Collective, ellenJAY, and Harvest Jewels, to name a few. Her firm has received more than 50 industry awards, and she has consistently earned recognition and leadership roles in her industry as well as in her community. 
Jennifer was named Top 40 Under 40 by Mobile Bay Magazine and has received the Professional Achievement Award from both the Public Relations Council of Alabama and the Southern Public Relations Federation.
A summa cum laude graduate of The University of Alabama with a bachelor's degree in communications and marketing, she has more than 20 years professional experience in the field of public relations, marketing, advertising, research and communications planning. Throughout her career in public relations, Jennifer saw many businesses struggling with their public relations and marketing efforts, throwing away money on brochures, paid advertisements and other tactics that used the wrong message aimed at the wrong people. Jennifer founded JJPR with the goal of creating measurable public relations and marketing programs for businesses that produce results and drive their bottom line.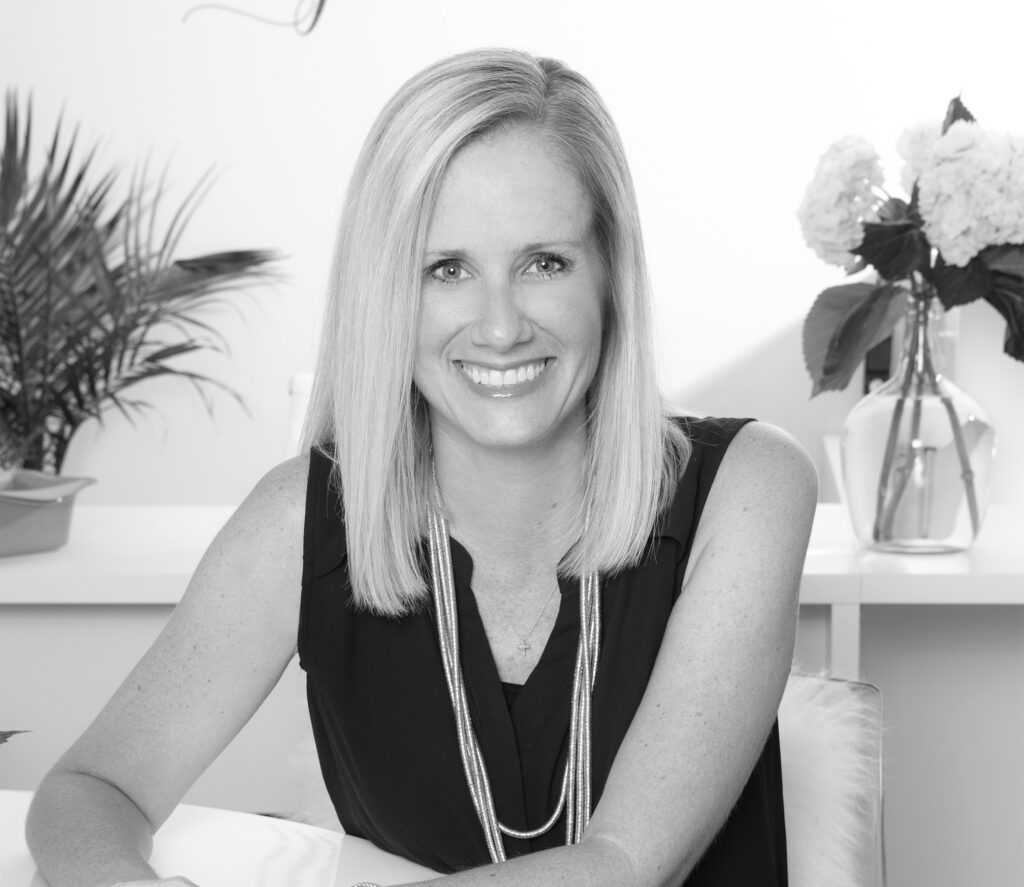 LEIGH RENDFREY
Managing Director
Born and raised in Mississippi, Leigh attended The University of Alabama before receiving her bachelor's degree in communications from Belhaven College. Her years of experience in the field of public relations make her an invaluable asset to our team—as does her unique background. A retired Disney princess, Leigh now translates her charming personality into building and maintaining meaningful relationships with clients, vendors and the media as a managing director.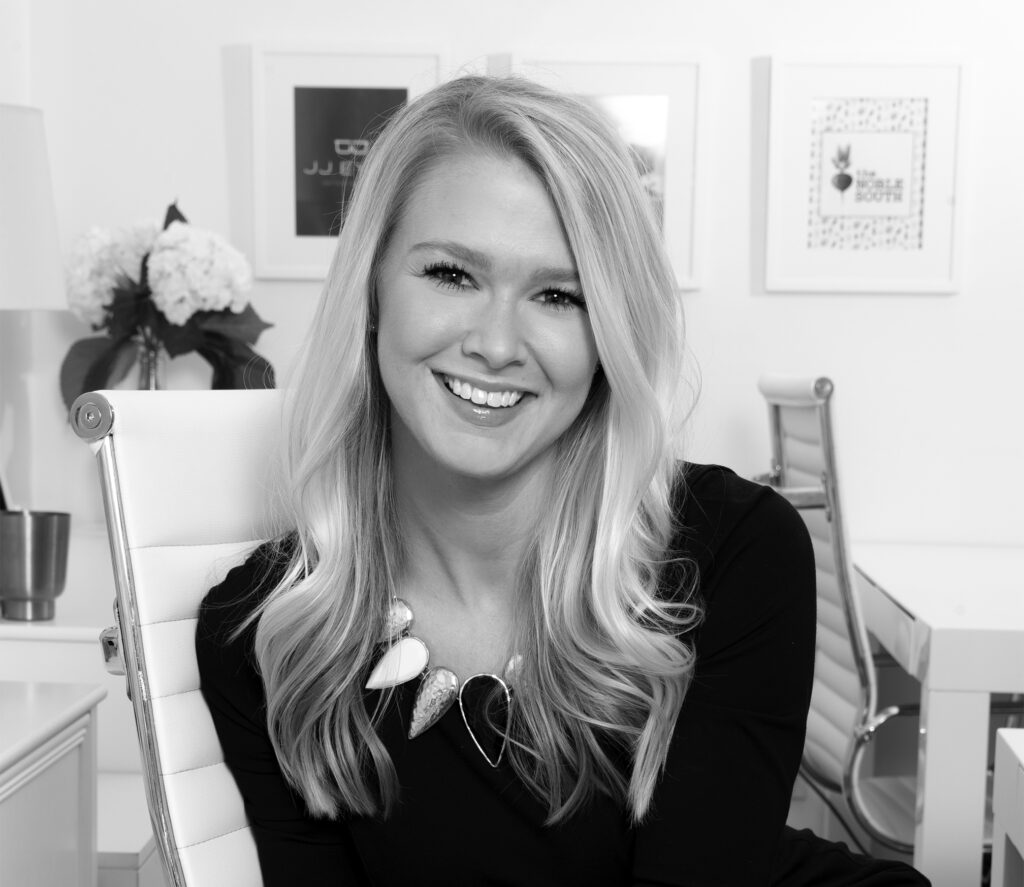 KELSEY DAVIS
Senior Account Manager
Born and raised in Mobile, Ala., Kelsey is an Auburn University graduate with a degree in public relations and a concentration in business. As a public relations account manager, Kelsey catches anything that falls her way. From marketing plans and media relations to event planning and social media, she is dedicated to fulfilling each client's business aspirations.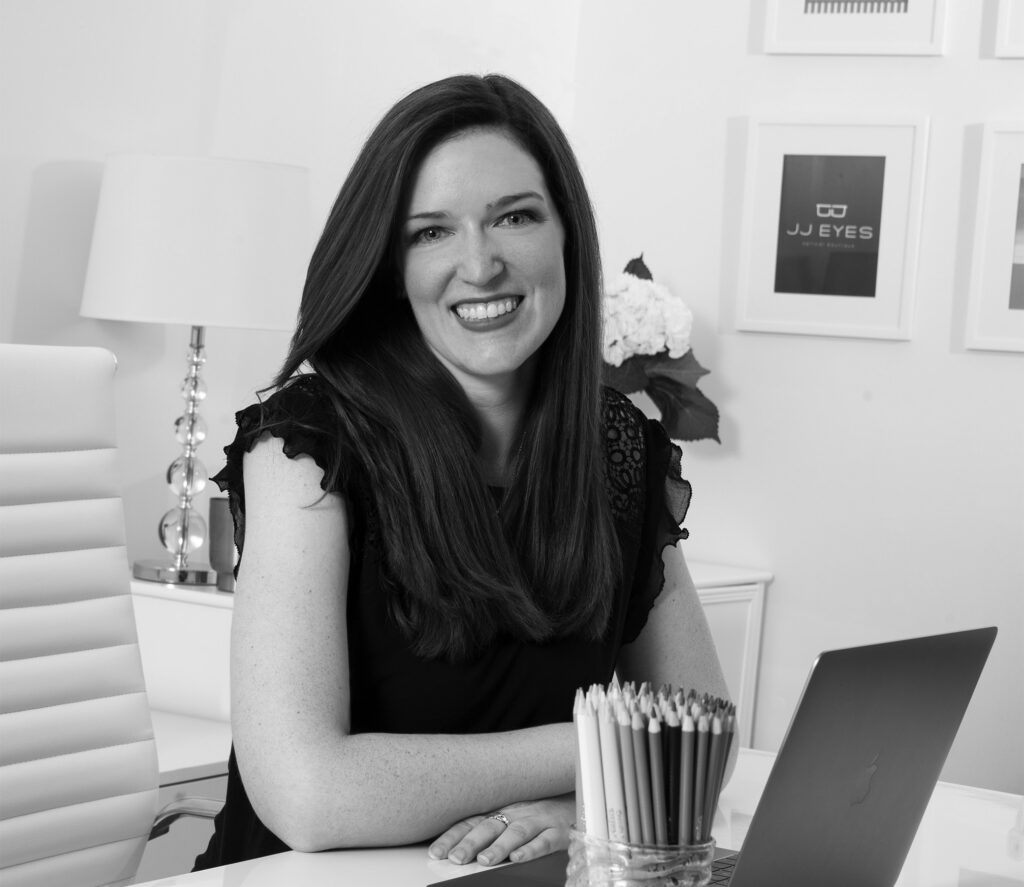 SARAH GRUBE
Creative Director
Born and raised in Mobile, Ala., Sarah is our in-house design wizard and creative director. She earned her bachelor's degree in graphic design from Auburn University and has worked in the industry for over eight years, crafting advertisements, promotional pieces, branding and websites. At JJPR, Sarah's creative flair brings our clients' brands to life.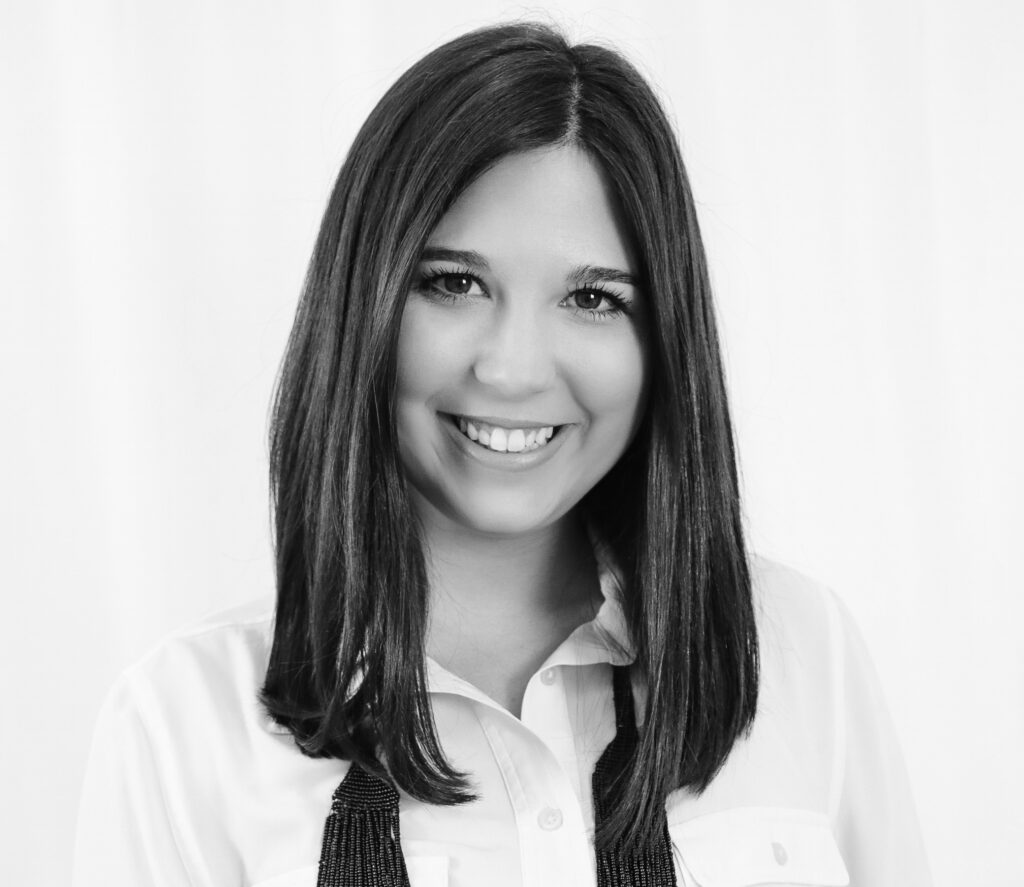 TAYLOR LEWIS
Account Manager
Taylor earned her bachelor's degree in business with a concentration in marketing from The University of Southern Mississippi. A Daphne, Alabama native, Taylor has a natural ability to shift voices when curating digital content for clients spanning a variety of industry verticals. As our social media whiz and go-to girl for support on a range of client projects, Taylor is fluent in data analytics and dives deep to perform successful campaigns.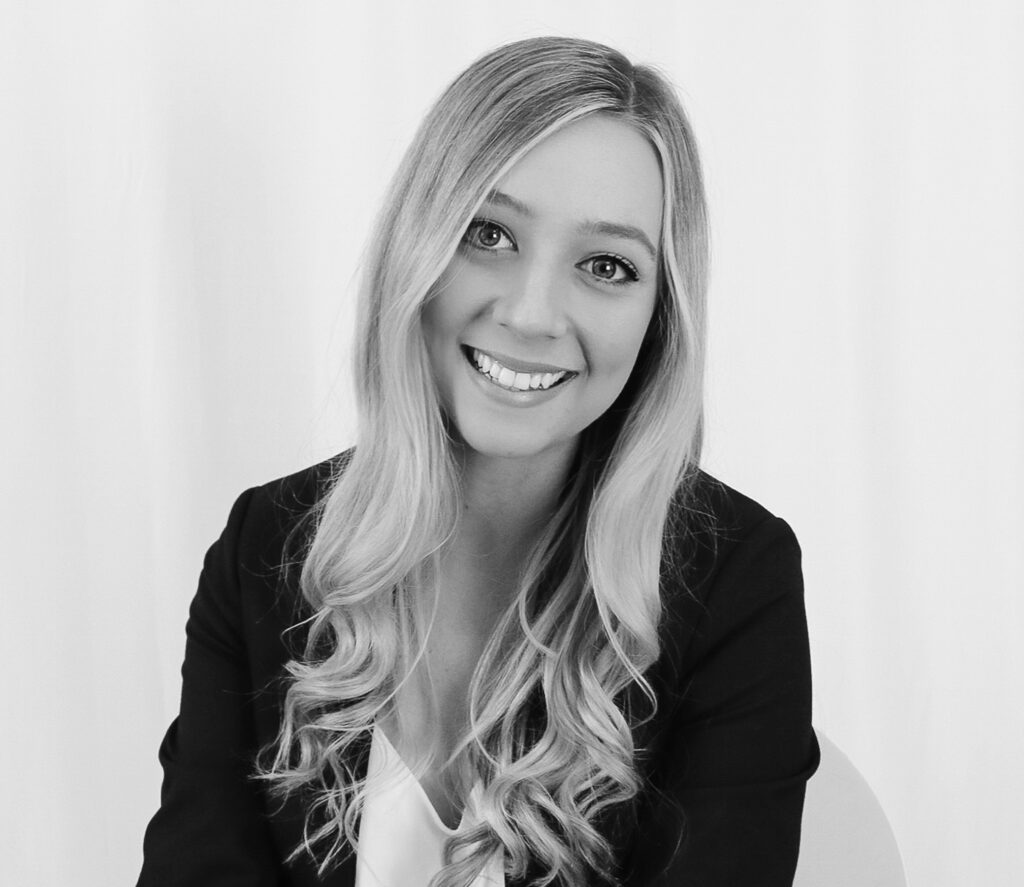 NICKOLE HAYMAKER
Digital Account Coordinator
A graduate of The University of Alabama, Nickole earned her bachelor's degree in communications, majoring in journalism and creative media. She has worked as a news editor and in multimedia production at WVUA-23 news and managed social media and websites for Discover Long Island. At JJPR, Nickole is responsible for writing social media content, developing graphics and managing the digital presence for our clients including maintaining their websites and building email marketing campaigns. Her creative flair is the perfect complement to her digital skills.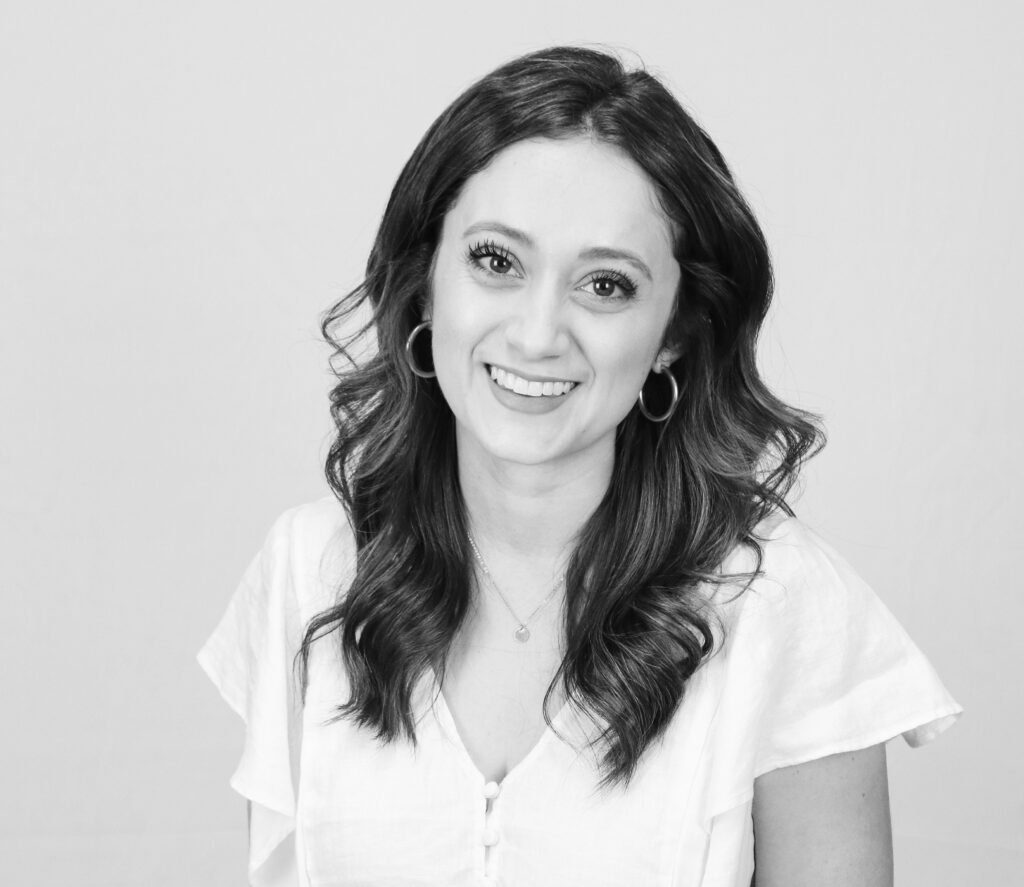 EMBER LANGLEY
Account Coordinator
Ember graduated from the University of Mobile with a degree in communications, specializing in public relations and advertising. After graduation, she moved to Orlando, Florida, to kick start her career in marketing. Having worked with a wide variety of clients, Ember is flexible in establishing the perfect voice for any campaign. Her passion for personal growth and self-awareness has created a lifelong journey of sharing the message that each client has their own unique qualities, strengths and stories to be shared.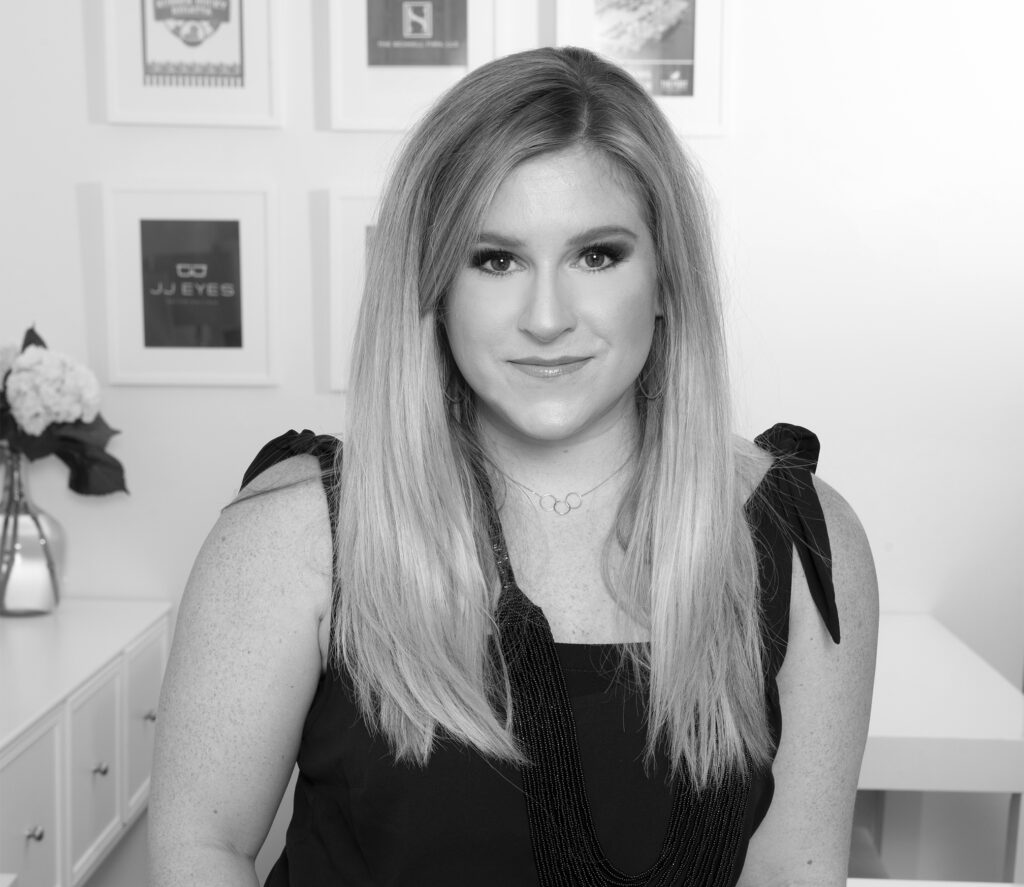 CALLIE COX
Account Coordinator
Callie earned her bachelor's degree in mass communications with a concentration in broadcast journalism from The University of South Alabama. As an account coordinator, Callie spends her days strategizing campaigns and creating content, while bringing clients' visions to life. Her outgoing, bubbly personality drives creativity, passion and success on every project she tackles.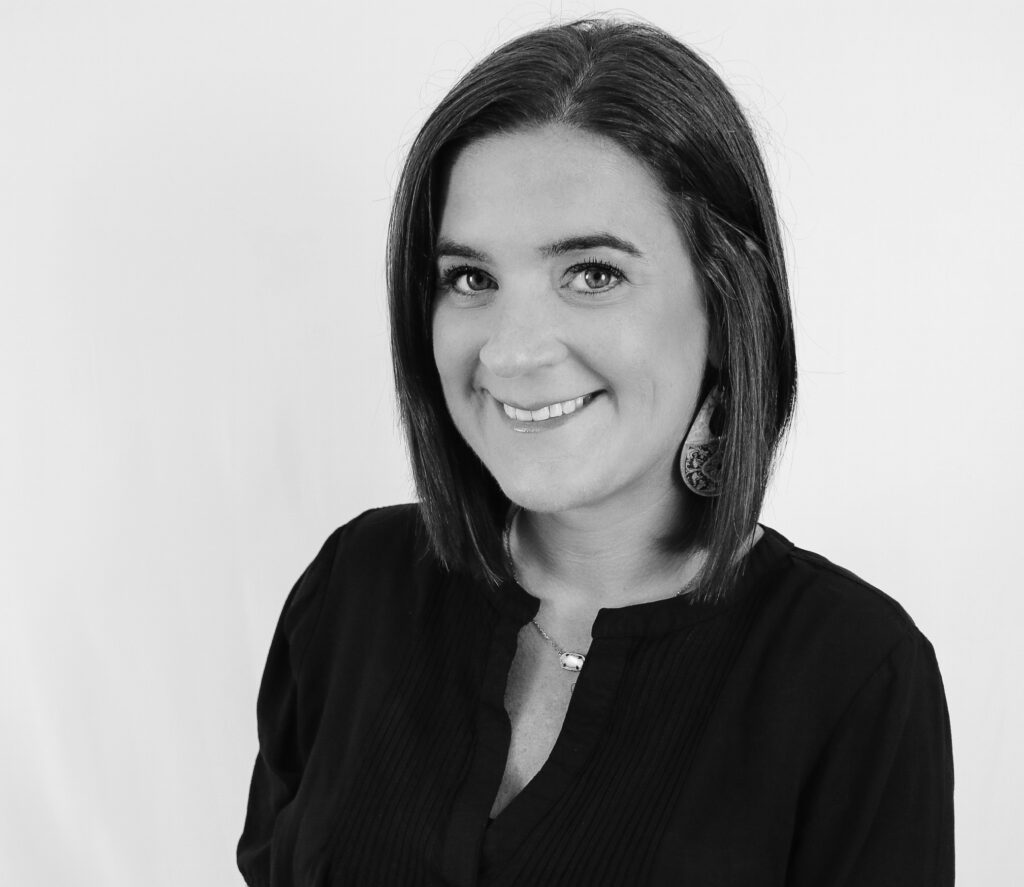 REBECCA MEDINA
Accounting Manager
A native of Montgomery, Rebecca earned her bachelor's and master's degrees in accounting from Auburn University. She has managed finances for numerous companies including Savannah Bee Company and The Waters in Montgomery as well as home developers, veterinary clinics, homeowner's associations and much more. As the chief bean counter at JJPR, Rebecca manages payables and receivables and keeps financial operations in the black.